Around the house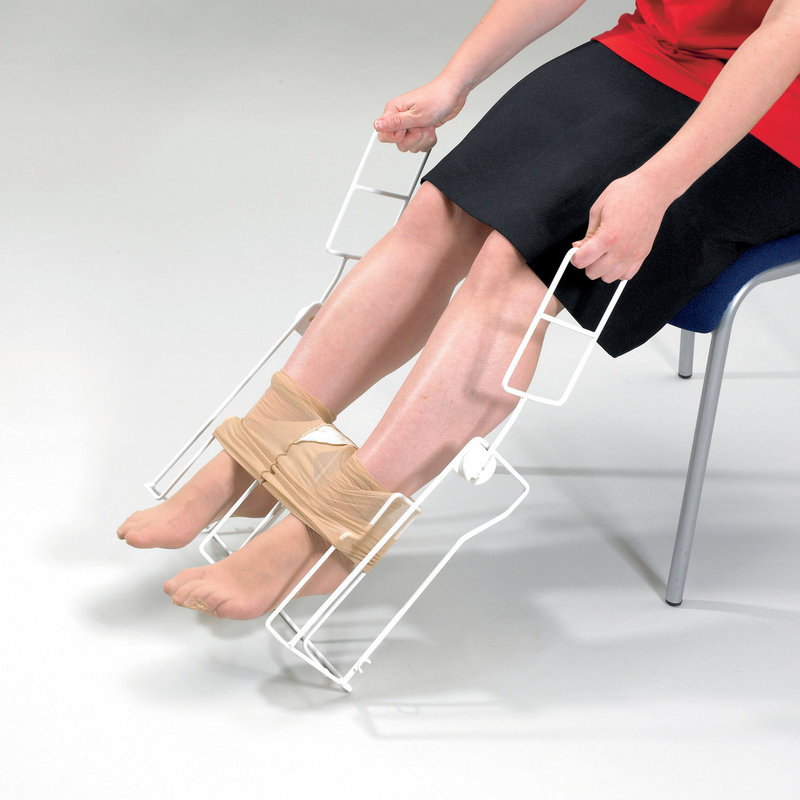 Aids for the elderly or disabled or those needing general help around the house.
All the prices include VAT.
In some circumstances, you may be eleigible for VAT relief.
If you think this is the case, email: info@bstaccessories.co.uk for help and advice.
---
There are no products to list in this category.