Tip up shower seats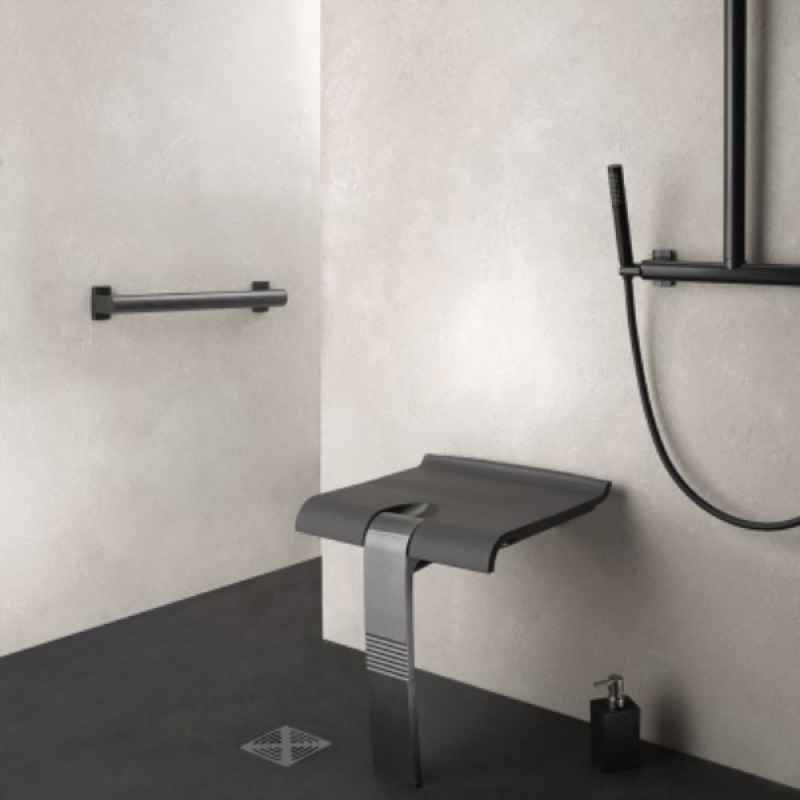 Here you will find a range of tip up shower seats.
These seats are functional and perfect for those that need a little help in the shower room
We show a range of standard seats and also a range of designer seats for those that are looking for a little more flair in the shower room.
If you are looking for something not shown here, or if you need further information on any product, please contact us.
Email: info@bstaccessories.co.uk
---
Showing 1 to 7 of 7 (1 Pages)