Repair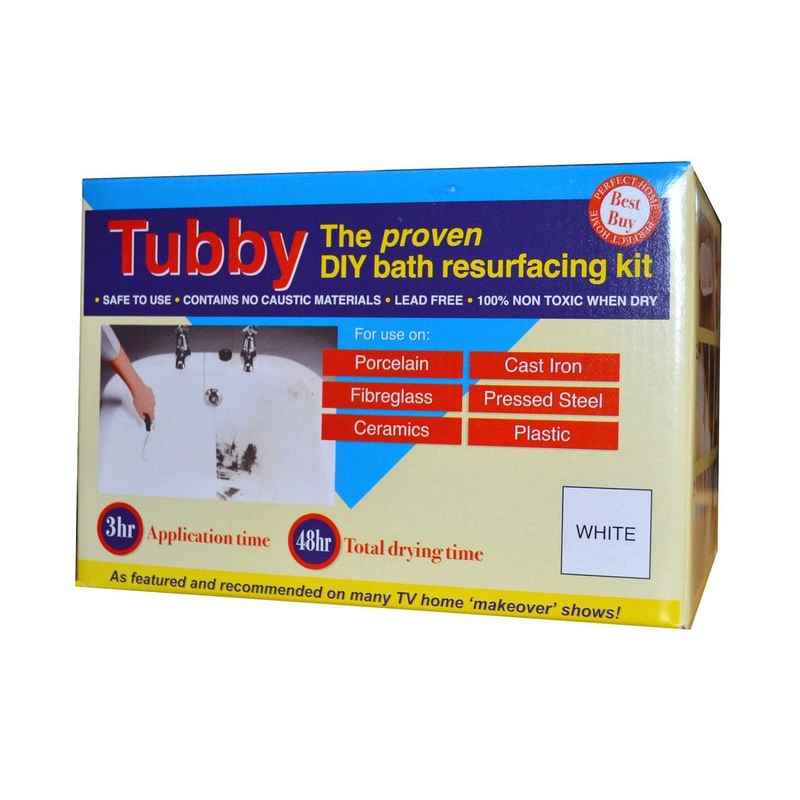 Here you will find a range of products divided into separate categories.
There is a category with maintenance products which are designed to keep your bathroom looking like new, and a category of tools and other items that you may find useful.
With so much on the market these days, we can only show a fraction of the items available.
If you have a specific need, please use the "contact us " section of the website and we will do our best to help.
AS MOST OF THE ITEMS IN THIS SECTION ARE QUITE SMALL, PLEASE EMAIL US AT info@bstaccessories.co.uk
WE CAN VERY OFTEN QUOTE A MUCH LOWER DELIVERY CHARGE.
---
Refine Search