Repair and maintenance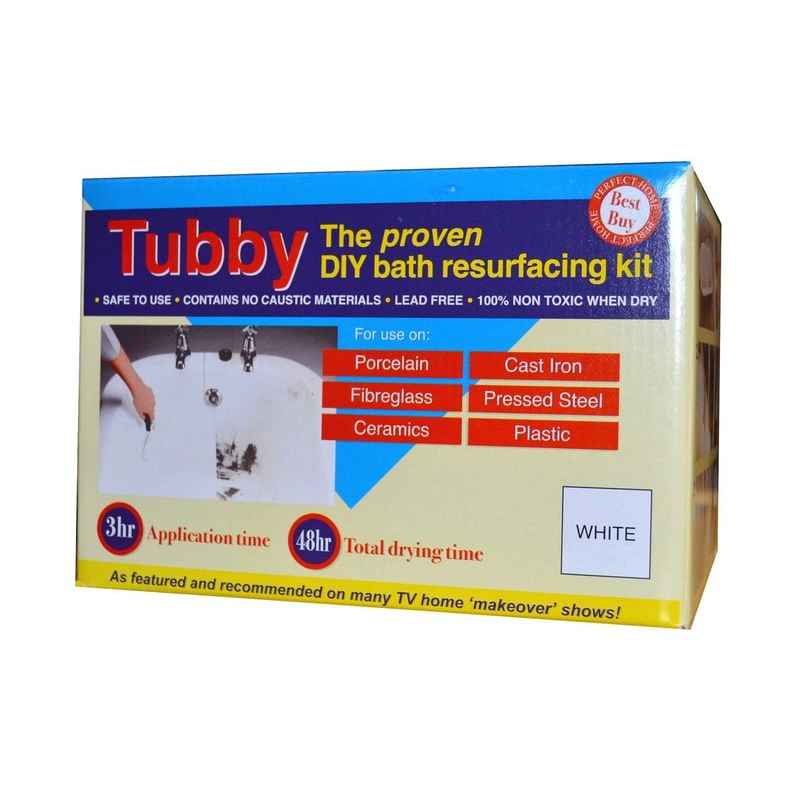 The items shown here are designed to repair accidental damage to bathroom items and also items to help keep your bathroom looking good.
We also show a few other items of general household cleaning and well as personal cleaning items.
We include:
Repair kits
Cleaning items
Touch up kits
---
There are no products to list in this category.