Shower pumps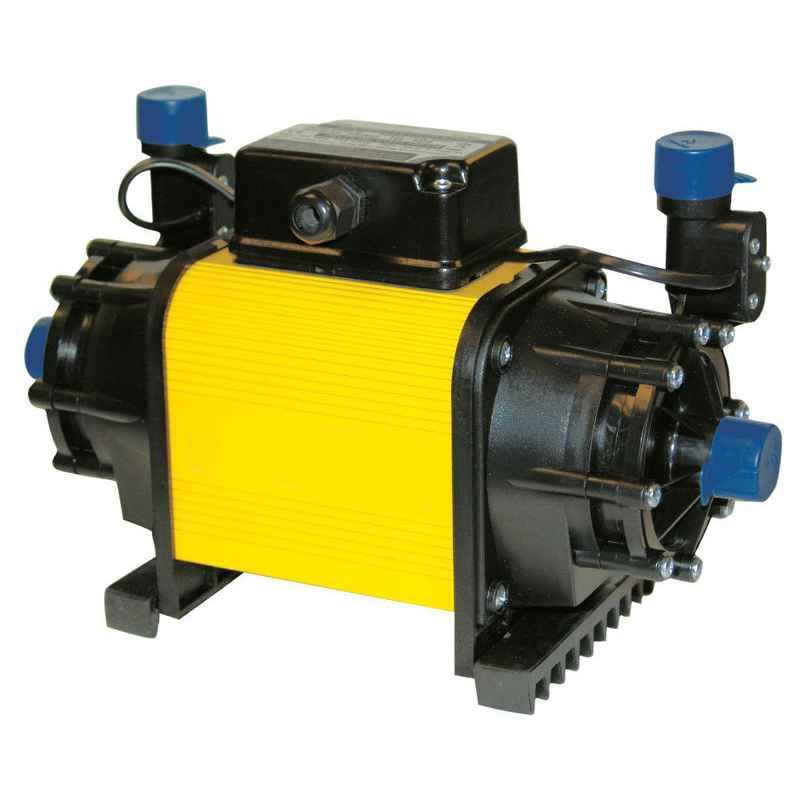 Here you will find a range of shower pumps designed to add performance to most mixer showers.
You will find both single impellor pumps designed to pump either hot or cold or mixed water, or twin impellor pumps which are designed to pump both hot and cold to the shower.
Don't forget.... you cannot use a pump with a combination boiler.
---
Showing 1 to 10 of 10 (1 Pages)