Bathroom scales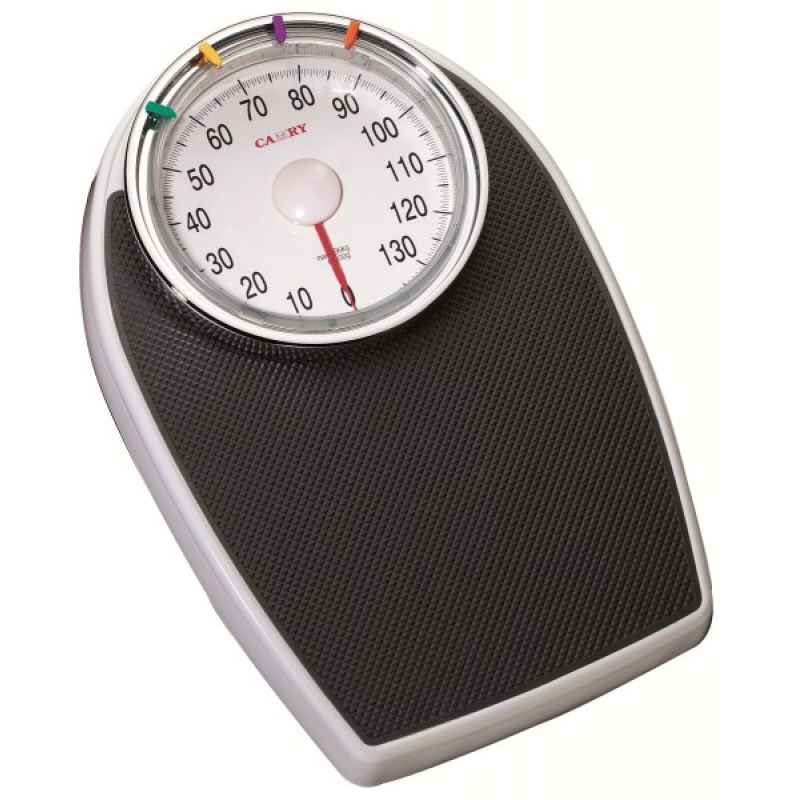 Here we show a selection of bathroom scales.
These include mechanical scales or digital electronic scales.
We show scales with glass platforms for a more pleasing look.
Also electronic scales with body fat or hydration monitors for todays style of living.
---
There are no products to list in this category.